R.W.T. Solar Consultations
Services: We troubleshoot, service, repair and perform solar consultations on your solar system. We have the expertise to test your solar panels to make sure they are working efficiently. We also do consultations to assess the feasibility of implementing a solar system on your property. We assess factors such as a roof's condition and shape as getting direct sunlight is very important so you want to avoid having a chimney or roof vents blocking the solar panels. We can also help you determine how many solar panels you should install for your needs. If you need a new roof, we can also remove your solar system, put in the new roof and then reinstall your solar panels.
R.W.T. Design & Construction has installed many solar systems throughout Los Angeles. We are certified through the Shell Solar Earthsafe Training program. We have been working in the solar field since 2002. We are dedicated to lowering your energy costs and contributing to the green movement.
Southern California is blessed with many sunny days. Due to this, as a homeowner, taking advantage of solar power in this location only makes sense for you and the environment.
Call us at (818) 841-8600 with any of your solar needs or questions and we will be more than happy to service you.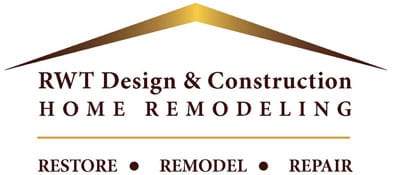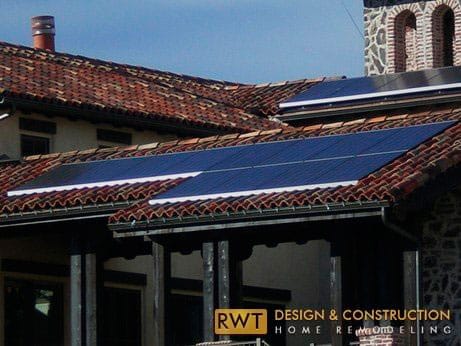 Contact info: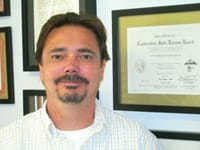 Romney Tripp
2901 Floyd Street
Burbank, CA 91504
Phone: (818) 841-8600
Fax: (818) 842-3607
Website: www.rwthomeremodeling.com
Email: [email protected] or [email protected]
CA License Number: 725868
Associations: Guild Q, NARI, TrustLink
Sign Up for Our Newsletter!