Our Story
Moisture and Mold Check was formed in 2002 by the owners of LaRocca Inspections. As home inspectors, they regularly heard the concerns of their clients over "black mold" and potential health issues and were surprised by the hype and massive expense of mold inspection business models that almost seemed to capitalize on those fears. The desire to provide an alternate solution led to the creation of a new inspection company founded on sound inspection techniques and an understanding of mold and remediation processes, but without the alarming nature or the potential conflict of interest of performing both the inspection as well as the repair work. More than 15 years later, and with over 20,000 inspections performed, Moisture and Mold Check has successfully demonstrated that mold and moisture inspections are an invaluable source of helpful information that can be done without the hype or excessive cost and can yet provide customers with peace of mind.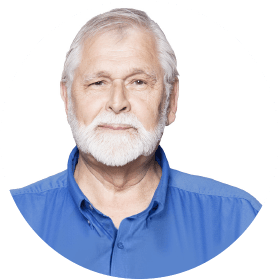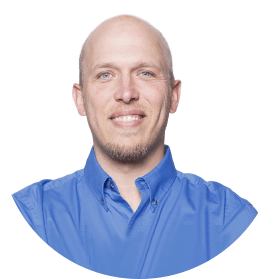 Our Inspectors have performed over 20,000 inspections since 2002, these are some of the most highly-experienced inspectors in our industry.
Shortly after inception, Moisture & Mold Check gained the experience and expertise of John Mattoon, now Senior Inspector. John's extensive experience in mold remediation and inspecting and testing, both as an insurance adjuster as well as remediation contractor, lent itself well to the tailoring of the inspection toward the more physical aspects of moisture intrusion and consequent water damage and mold problems and a most comprehensive inspection and report. This also served to clarify the role of a mold inspector as entirely separate from that of someone with a degree in the sciences, and further, that such was not required to perform the average inspection for home buyers and property owners.
Sign Up for Our Newsletter!