RWT Design & Construction is a fully licensed and insured remodeling & construction company who has been proudly serving Southern California since 1989. We have years of experience handling all types of construction and remodeling projects ranging from the simple to extremely complex. We are committed to ensuring our customers are more than satisfied with our work and their every need is met. Our main focus is to see that your project is professionally completed with excellent service and is as stress-free as possible. We are a family owned business so it really does mean a lot to all of us here when our clients are more than happy with the work we have done for them. Click here to take a look at RWT's client testimonials.
Services: Whether you need a kitchen or bathroom remodel, a home addition, a home restoration, a guest house remodel, custom cabinetry, custom furniture, a roof repair or inspection, a recording studio remodel, a staircase, deck remodel, landscaping, water damage repair, solar consultations or any of the other services we provide, you can trust RWT Design & Construction. We will provide you with quality designs, professional workmanship and excellent, reliable service.
Call us now for a free, no obligation estimate: (818) 841-8600
Sign up for our Home Remodeling Newsletter!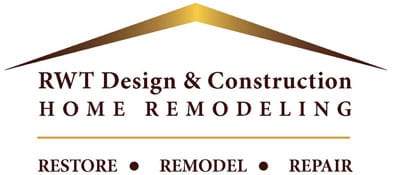 Photos of our work:
Contact info: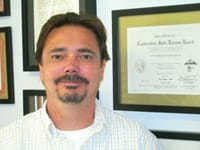 Romney Tripp
2901 Floyd Street
Burbank, CA 91504
Phone: (818) 841-8600
Fax: (818) 842-3607
Website: www.rwthomeremodeling.com
Email: [email protected] or [email protected]
CA License Number: 725868
Associations: Guild Q, NARI, TrustLink
Sign Up for Our Newsletter!