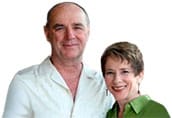 Roger Perron is a second-generation designer and builder who's been in business in the Greater Los Angeles area for over 27 years. He has extensive experience in home design as well as complete residential remodels, room additions, second-story additions that maintain exterior continuity, as well as custom new construction.
Services: Design/Build, Home Improvements, New Home Construction
Photos of our work: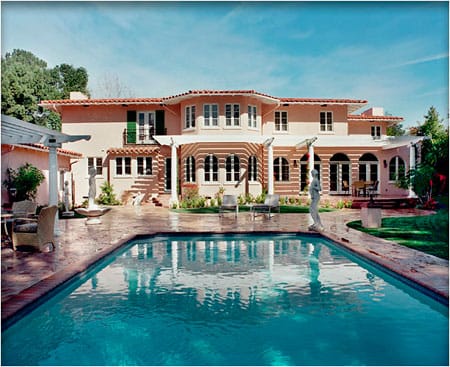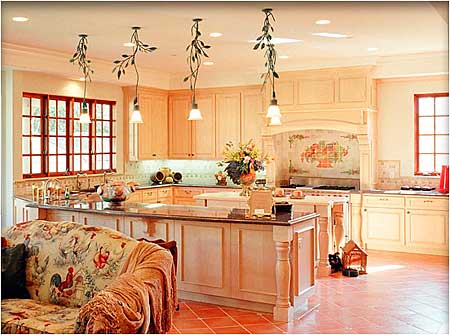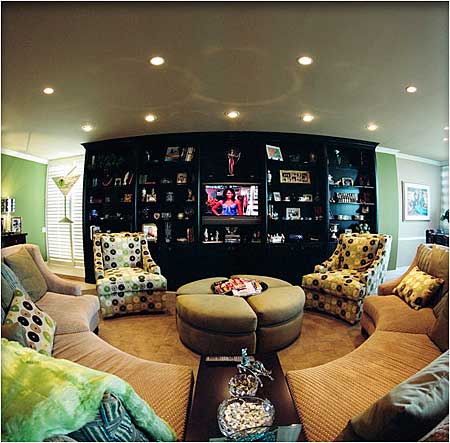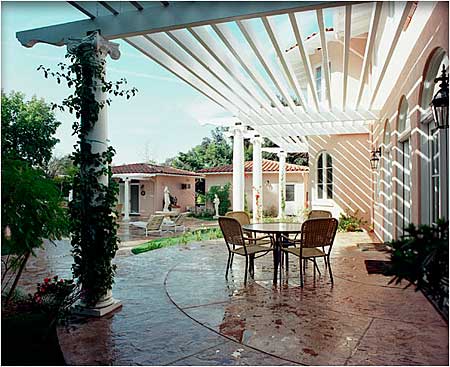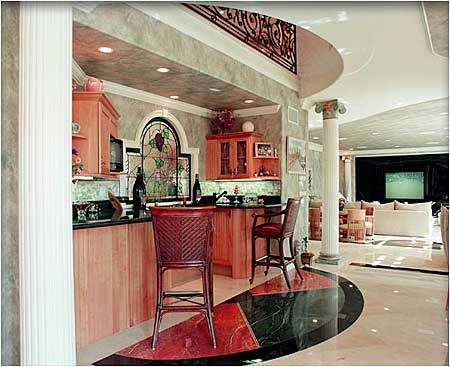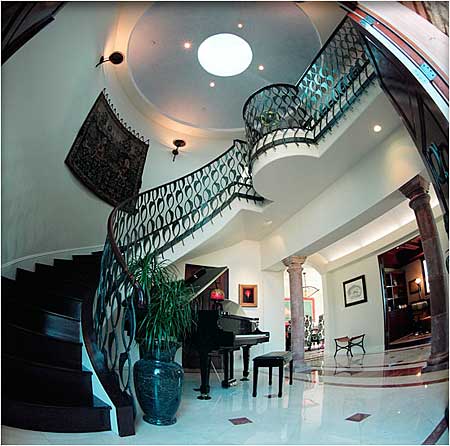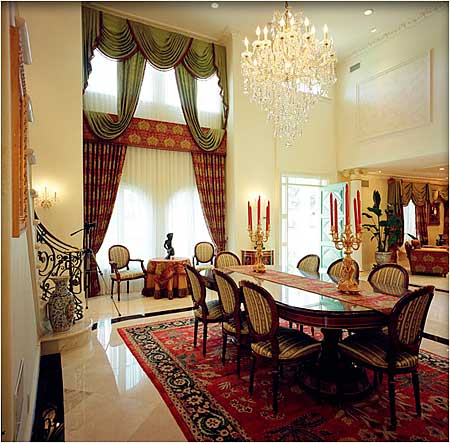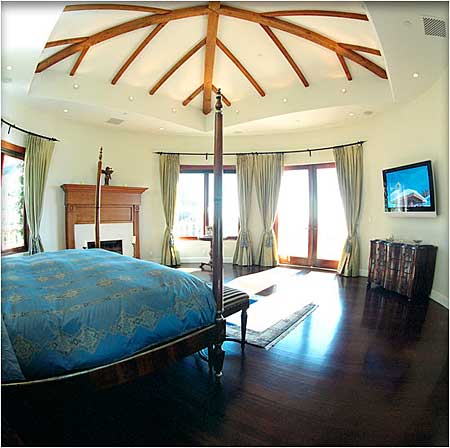 Contact info:
Barbara Perron
Roger Perron Design and Construction 3171 Los Feliz Blvd., #306
Los Angeles, CA 90039
Phone numbers:
(323) 664-7001
(818) 241-8869
(626) 797-9969
(310) 471-4072
Fax: (323) 664-1213
Website: www.rogerperron.com
Email: [email protected]
CA License Number: 416079
Sign Up for Our Newsletter!