For 28 years Kilowatt has provided homeowners with A+ Rated, Guaranteed Heating, Air Conditioning, and Electrical repairs, service and installations in Los Angeles and the San Fernando Valley.
Services: Heating and Cooling Systems Installations, Repairs, Maintenance and Safety Checks including: Heat Pumps, Rooftop Air Conditioners, Energy Efficient Furnace/AC, Replacements of existing systems, Ductless Splits, Air Filtration Systems (the Best available), and Ducting.
Electrical Services include: Home Wiring, Circuit Panels, Lighting & Outlet Installations, Electrical Meter Up-Grades, Emergency Generators, Solar Panel Installations, Everything Electrical
Offers: Offers: FREE Estimates, Second Opinions & Over the Phone Advice. Save $20 on your service call when you mention LaRocca Inspections. Save more money with Kilowatt's Maintenance Club.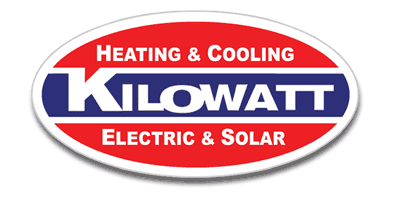 Contact info:
Los Angeles (310) 278-0701
San Fernando Valley: (818) 780-0701

Dean Gilford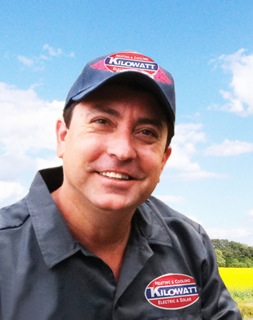 4925 Sepulveda Blvd.
Sherman Oaks, CA 91403
Website: www.KilowattHVAC.com
Email: [email protected]
CA License Number: 593847 B (General Building Contractor), C10 (Electrical) & C20 (HVAC)
For your safety Kilowatt is properly insured for Workers Compensation & Liability our technicians are all background checked, drug-tested, safety-sealed and professionally trained.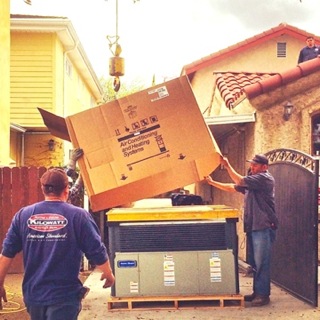 Rooftop heating and cooling system installation - 100% Satisfaction Guaranteed!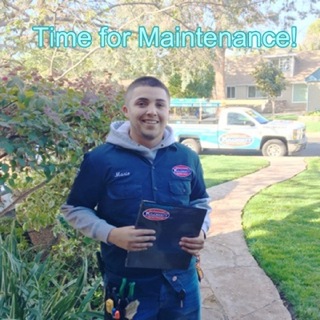 Save money every month with Kilowatt's affordable Maintenance Club.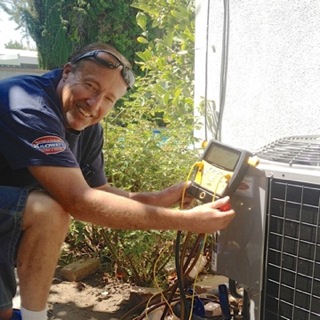 Kilowatt technicians professionally diagnose problems and carry over 2,000 parts on their trucks so they are able to fix most problems on the spot!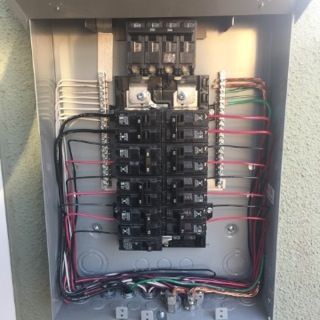 A peek at the quality of Kilowatt's work which is normally hidden.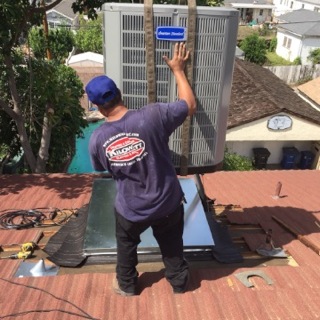 Our installers are factory trained and safety-sealed.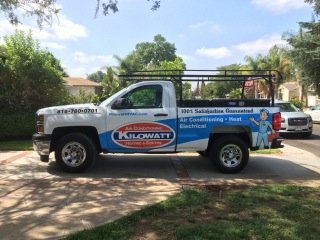 Free in-home estimates for home heating and cooling systems.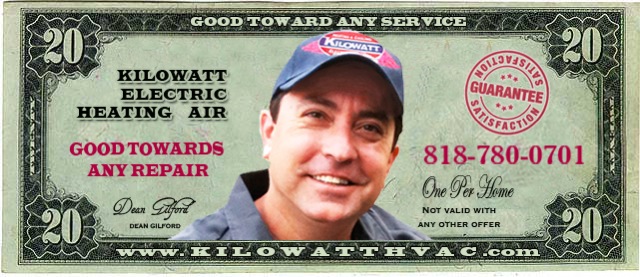 A gift from LaRocca for you!
Sign Up for Our Newsletter!