Ability Contractors offers residential and commercial full spectrum construction services in the greater Los Angeles area, from Thousand Oaks to Pasadena (and beyond for the right project). We specialize in renovations, remodels, additions and new construction of any size. The owner, Scott Pesch, was an Engineer in NY for many years while working for The Port Authority of NY and NJ. As an Engineer, Scott supervised and worked with all the trades in the renovation of very large commercial and industrial sites. This background in engineering, and his many years of construction experience, give you the advantage of a construction manager with an eye for detail and an ability to assess and evaluate construction conditions. He is a problem solver for you. The benefit to you is greater prediction of "SURPRISES" and COSTS. You get a "real" bid. An added benefit is the speed in which a project will be carried out. These benefits are delivered with efficiency and integrity by a staff that is loyal, safe and competent.
We pride ourselves on our professional and non-stop service, completing projects on budget, on time and to your satisfaction.
If you can dream it, and pay for it, we can make it a reality.
Call today to arrange a meeting to discuss your project - (818) 288-6580
Visit our website - www.abilitycontractors.com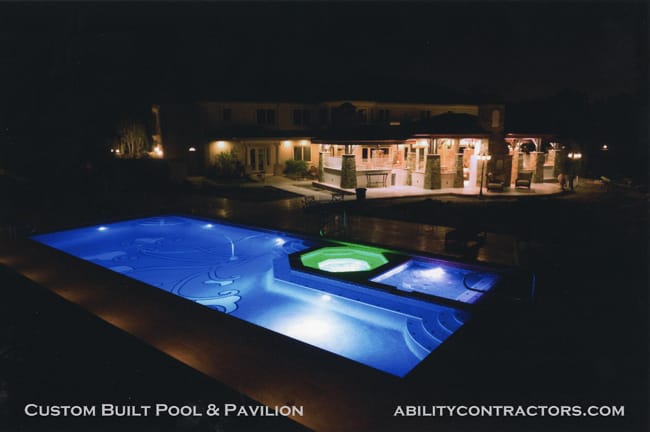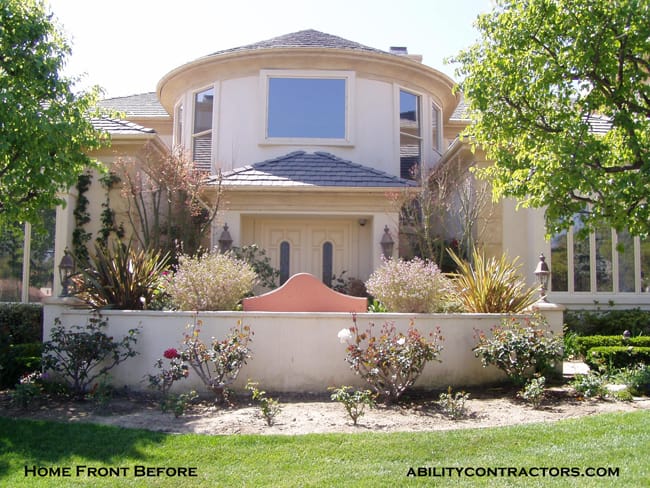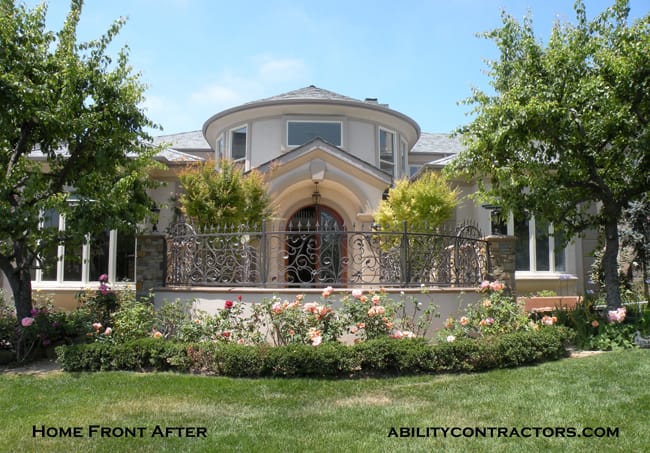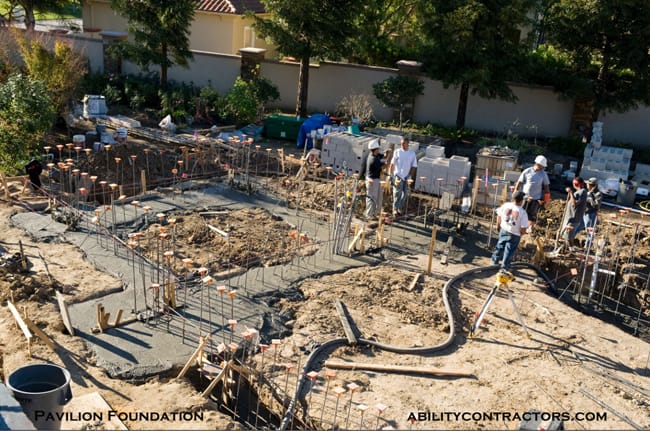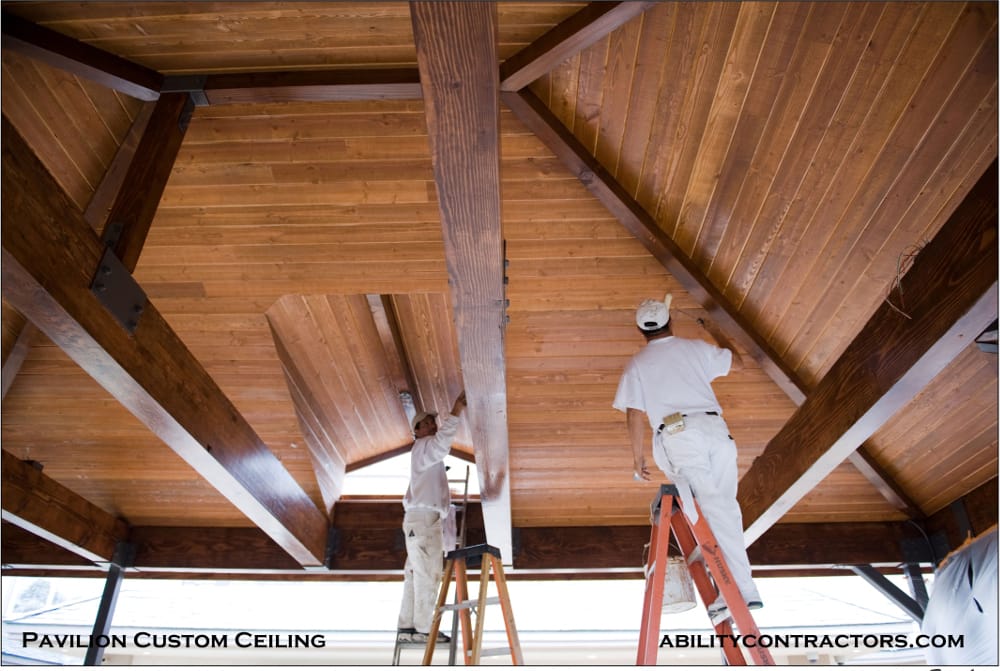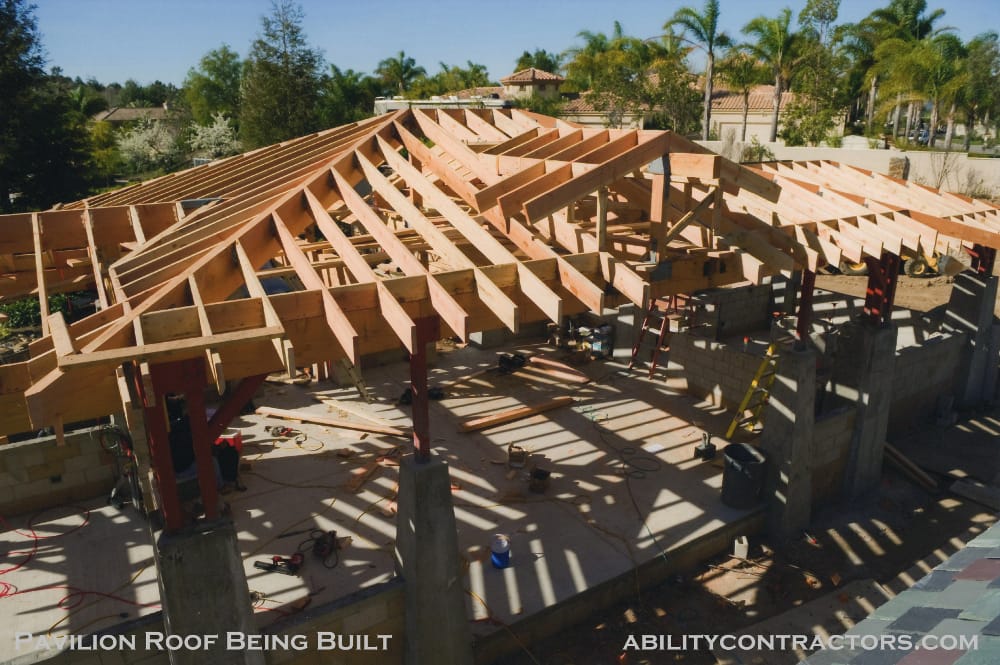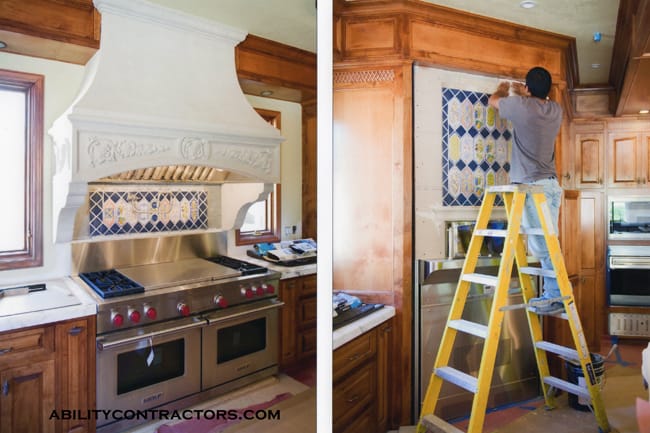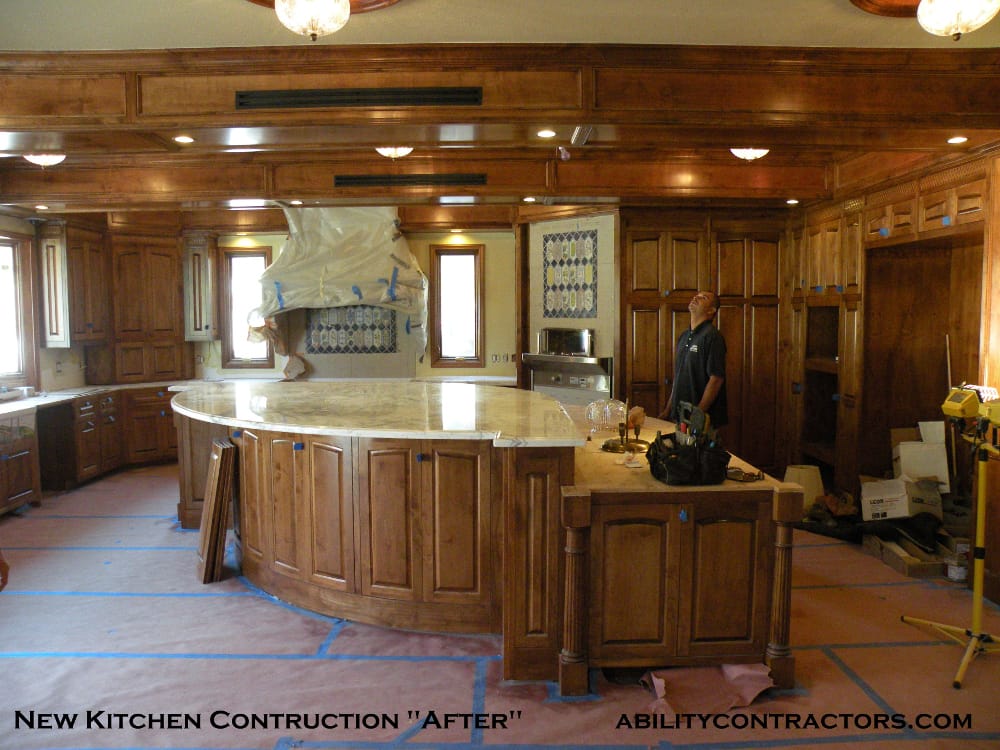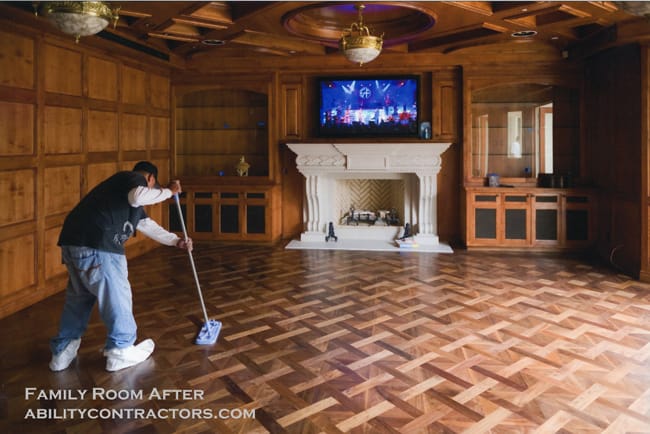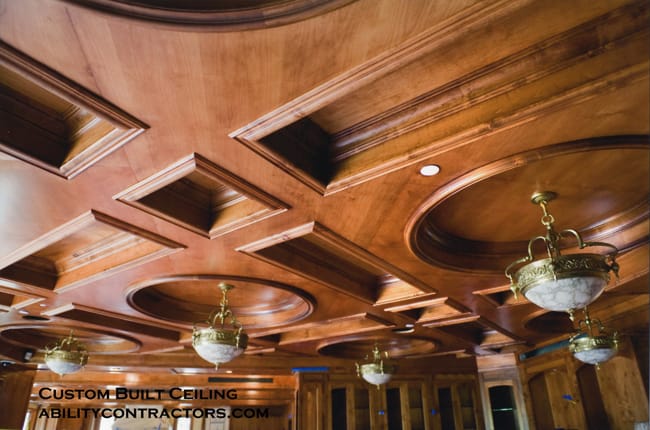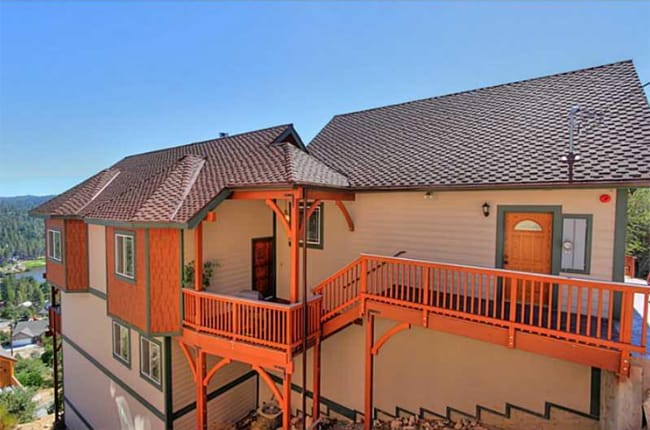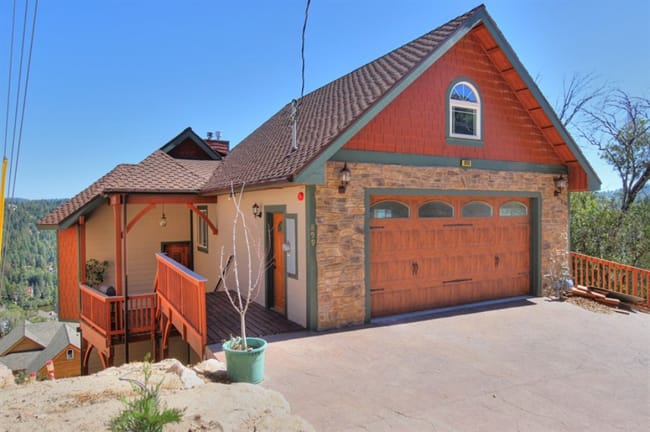 Sign Up for Our Newsletter!